Doctor Wang Wenying the general secretary and Chen Fanghan the vice legal counsel from the China International Economic and Trade Arbitration Commission Hong Kong Arbitration Center (hereinafter referred to as the Commission) visited Yang & Lin Co Law Firm in the afternoon on 12 April 2019. "Practice of the Greater Bay Area Arbitration" was put on the table for close exchange between the guests and vice director Lin Cuizhu and lawyer Wu Kai of this law firm.
Vice director Lin expressed warm welcome to Doctor Wang. Doctor Wang introduced the current solutions of dispute settlement, the general information of the dispute settlement in the Greater Bay Area, and the information of the Commission. The arbitrators covered over 60 countries, most of them are qualified and professional to provide solution service for diversified disputes, such as domain name dispute, online arbitration and mediation, international investment dispute arbitration and mediation, review of engineering dispute, etc. the commission makes "special regulations for Hong Kong arbitration" in chapter 6 of the Arbitration Regulations: Hong Kong as the seat of arbitration, law of procedures of Hong Kong as the applicable law, Hong Kong award shall prevail, etc.
According to counsel Chen Fanghan, the procedure of case handling of the commission was as follows.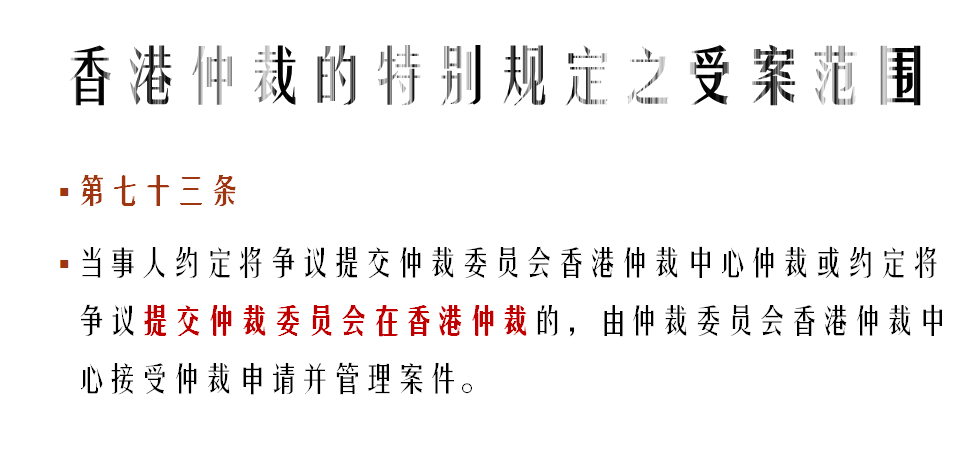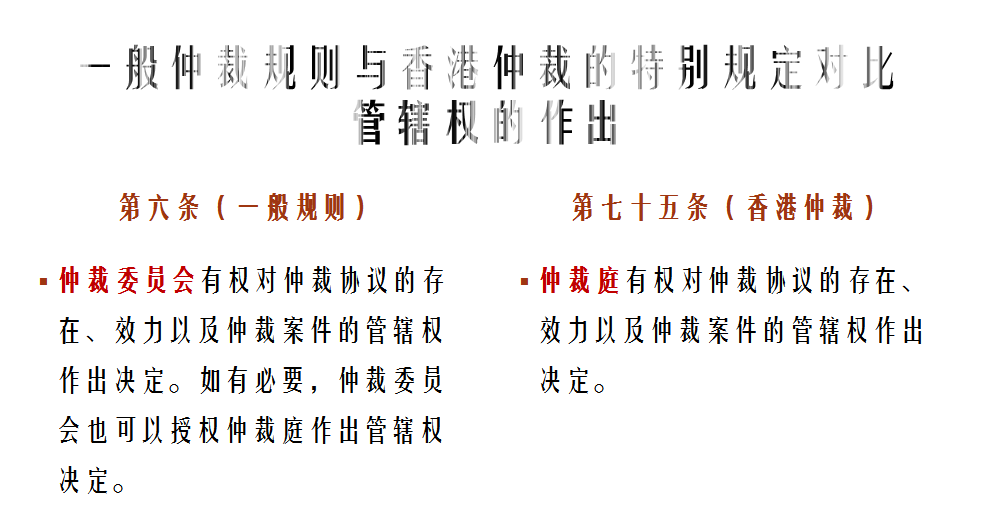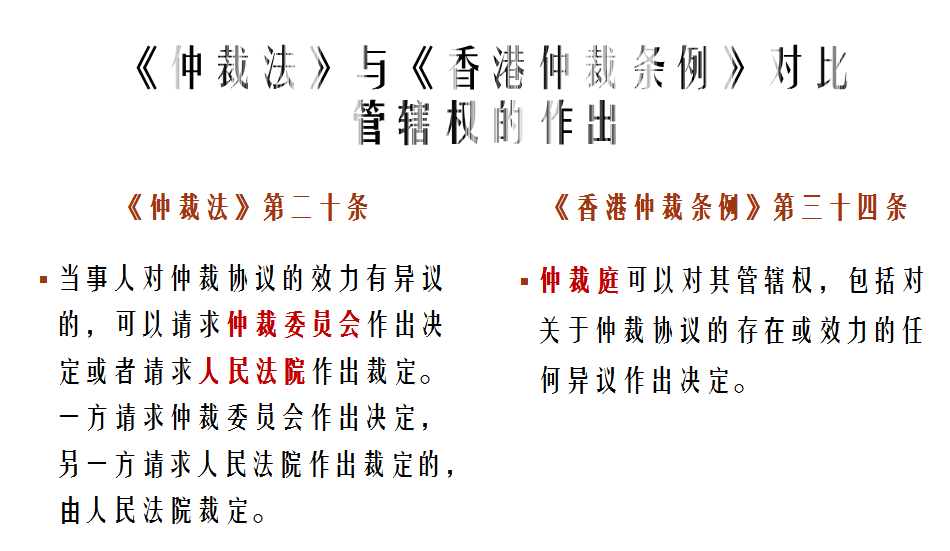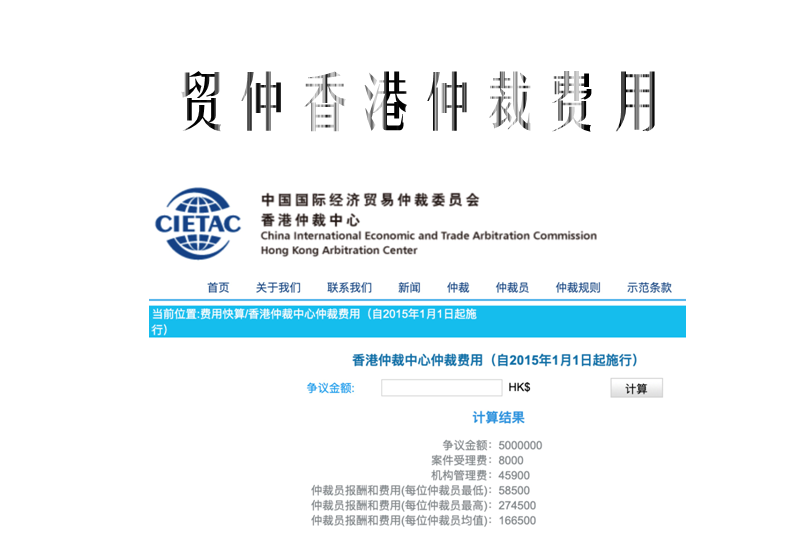 Vice director Lin suggested that many foreign-related case in the Greater Bay Area should apply for arbitration before the Commission. The advantage of the Commission was that its tribunal held more independence. Besides, the language of arbitration could be Chinese or English as agreed. Lawyers from the Mainland China could be hired for arbitration. Arbitration took less time than litigation, which could save time and energy for the parties. Compared with other arbitration institutions in Hong Kong, the Commission charged less and was highly cost-efficient.
At the end of the meeting, Doctor Wang said that he was pleased with the opportunity of visit and exchange, and hoped to establish a long-term partnership with this law firm to provide better arbitration service for the development of the Greater Bay Area.